1912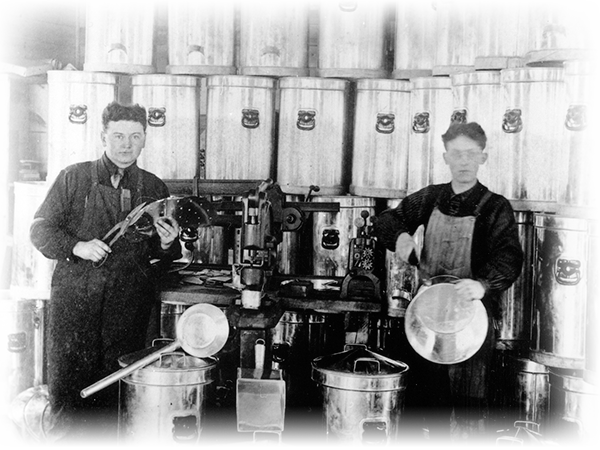 A family owned and operated business since its beginning, Neumann Plumbing & Heating's roots go back to 1912 in the village of Millersville, now known as Howards Grove. Originally a sheet metal work shop, it was started by Arno Usadel across the street from the present location on Millersville Avenue. Arno's cousin Roland Neumann took over the business in 1920 upon Arno's untimely death.
1927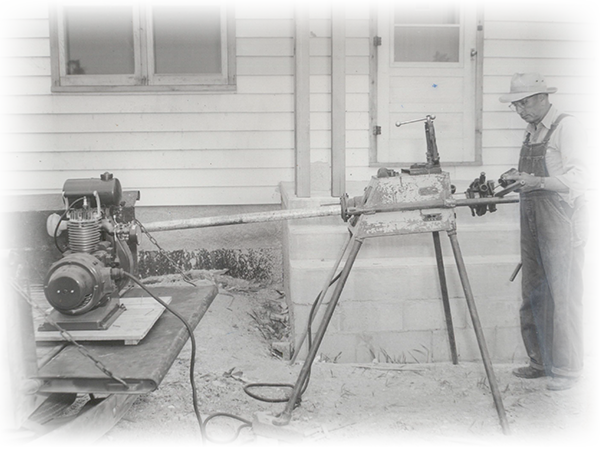 In 1927 Roland joined two local friends, Alfred Bitter and Walter Mueller, incorporating a new business which expanded on the sheet metal business to include complete plumbing and heating services as well as many other goods and services of the time like coal delivery and a feed mill. The new business was named Bitter Neumann & Company.
1959-1969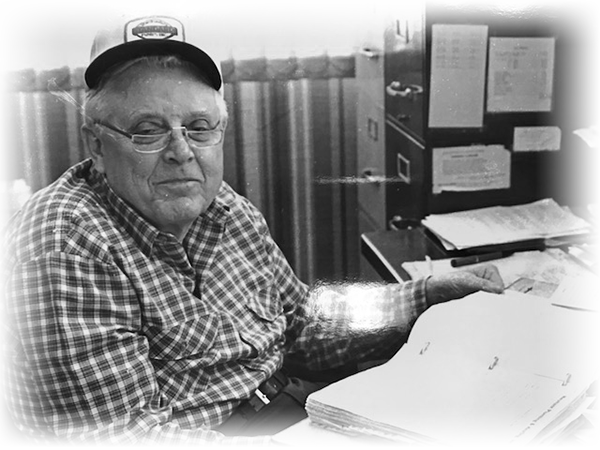 After Roland Neumann's death in 1959 his son-in-law, Frederick "Fritz" Boedecker, a plumber, and Carl Harms, a sheet metal fabrication employee, bought out the plumbing related portion of the business, and Neumann Plumbing & Heating was born. In 1969 Carl Harms retired and sold his interest to Kenneth Blindauer, a plumber with the firm for over 25 years.
1987-1993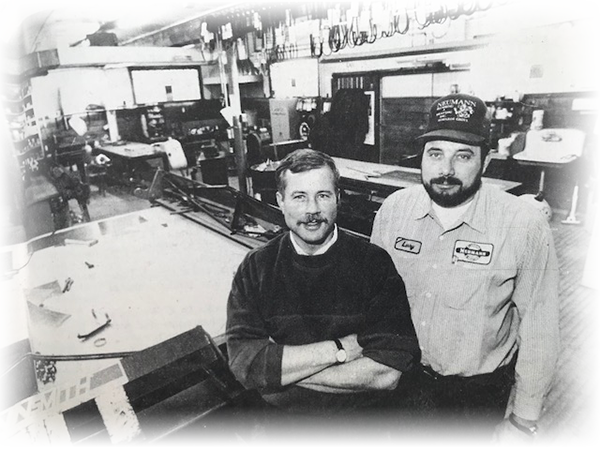 In 1987 Fritz Boedecker sold his shares to his son Larry Boedecker and son-in-law David Arnhoelter. Fritz continued to come to the shop every morning until his passing in 1990. Ken Blindauer remained with the company until his retirement in 1993 when he sold his share of the business to Larry and David as well.
2009-Present
Larry and David operated the company in partnership until David's unexpected passing in 2009. At that time Larry, Roland Neumann's grandson, assumed sole ownership. He still owns it, and the next family generation, Roland's great grandsons Matt Boedecker, Justin Boedecker, and Ryan Arnhoelter are employed there.
Today Neumann Plumbing & Heating has over 30 employees and has expanded its service market to all of southeastern Wisconsin. Providing complete plumbing and heating systems for homes, factories, multi-unit apartment buildings and assisted living facilities, the business has grown far beyond its modest beginnings while continuing to operate as a family owned business a century later.

24/7 EMERGENCY SERVICE
KNOWLEDGEABLE, CERTIFIED TECHNICIANS
FAMILY-OWNED AND OPERATED
OVER 100 YEARS OF EXPERIENCE
HONEST AND DEPENDABLE RELATIONSHIPS
FREE ESTIMATES
FINANCING AVAILABLE
COMPETITIVE PRICING
QUALITY NAME BRAND PRODUCTS